Hello, my name is
Guilherme Almeida
I'm brazilian, Systems Analyst & Web Developer
and you are in my personal website. I'll be happy to help you.
Contact me
---
Customers
Nutriramente
.com
Nutriramente
O Nutrir A Mente é um programa baseado numa metodologia com eficácia comprovada, que tem como objetivo fazer com que voce trabalhe sua mente...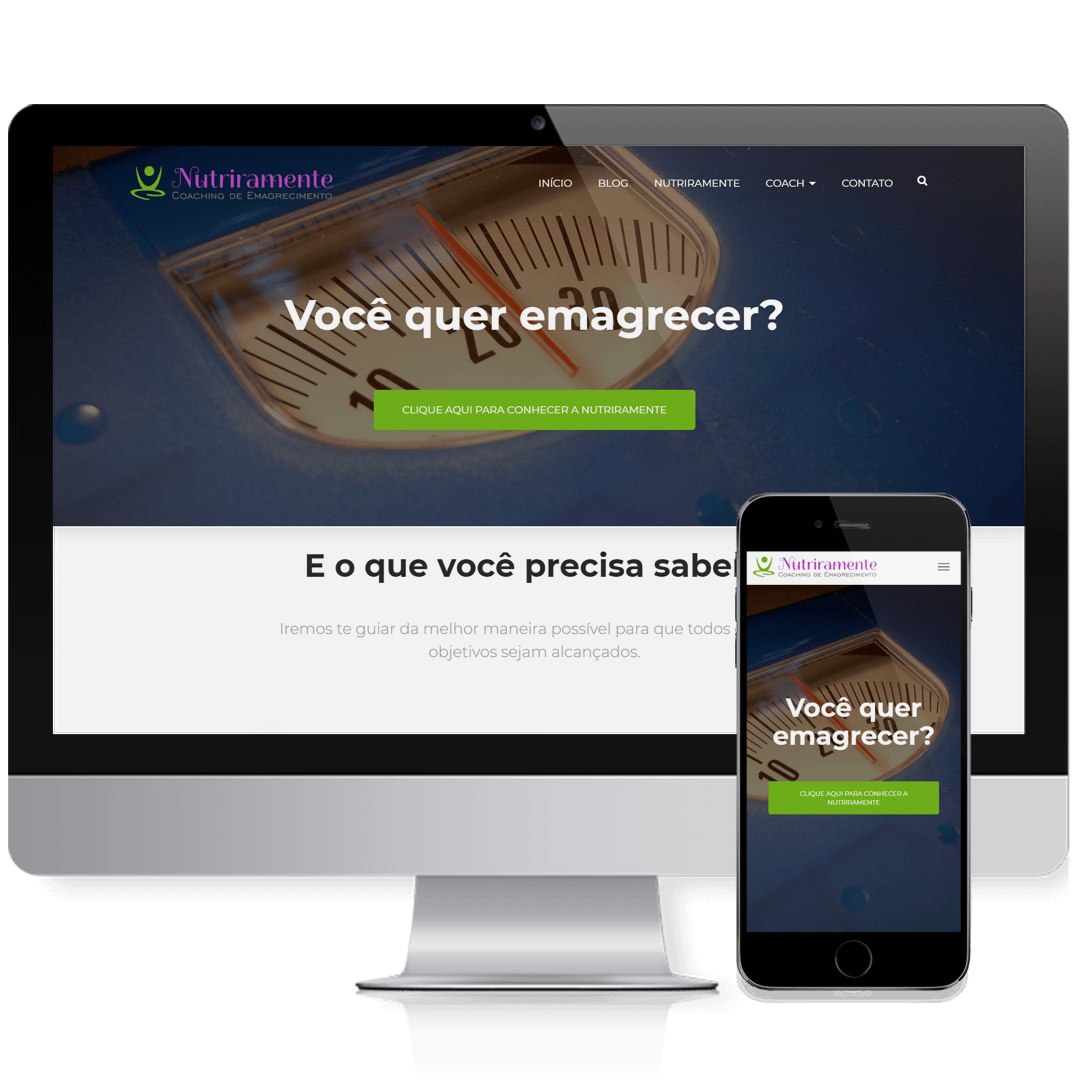 rbsolys
.com.br
RB Solys - Energia fotovoltaica
A RB SOLYS é uma empresa brasileira que investe forte em uma inovação transformadora, trata-se da melhor tecnologia de geração de energia elétrica por captação solar(fotovoltaica).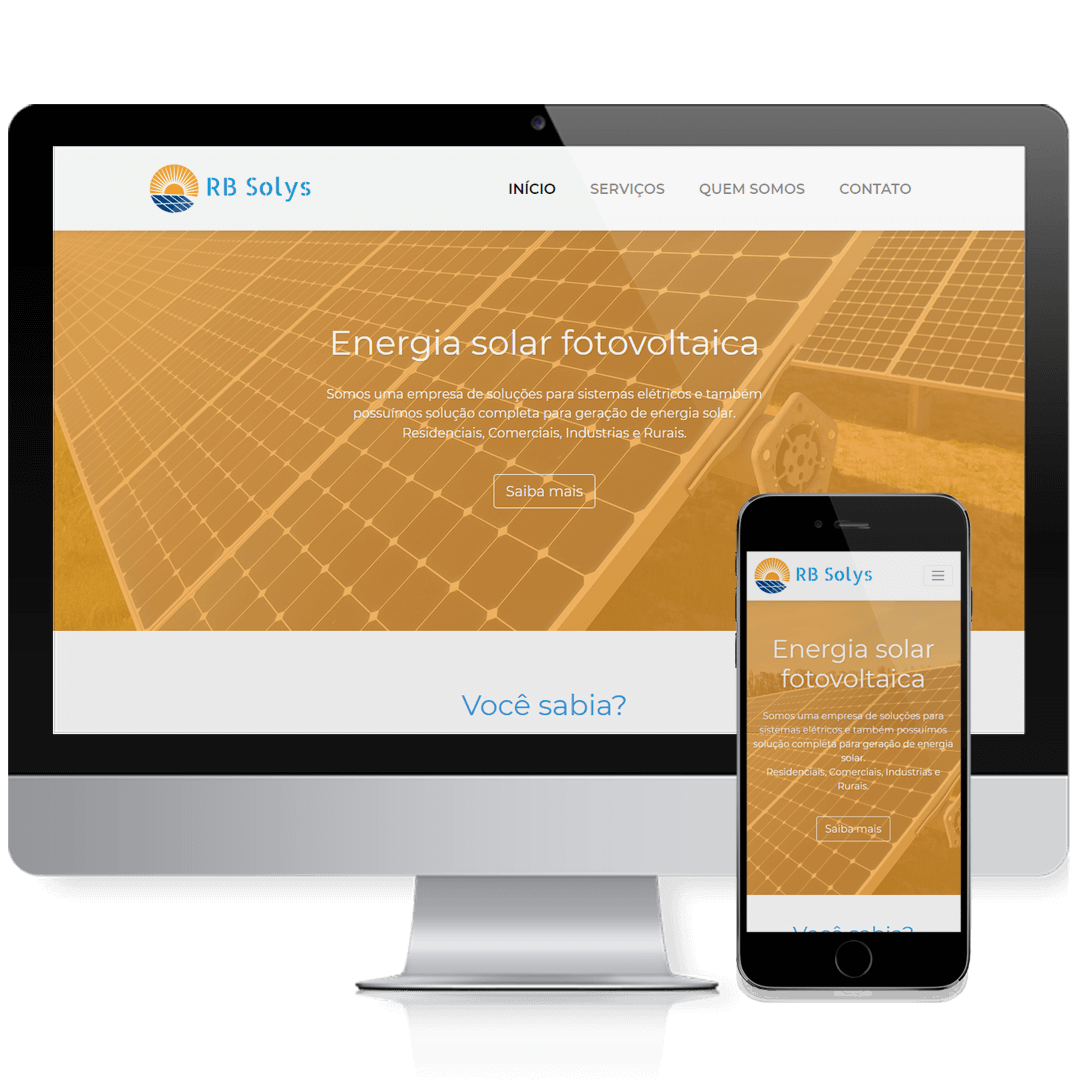 clupeal
.com.br
Clube de Pesca Esportiva de Alagoas

Parceria de quase 10 anos. Terceiro layout criado e o utilizado atualmente. Confere lá.
Além do Site com gerenciador de conteúdo, foi criado um sistema exclusivo para gerenciamento de resultados, funcionalidade bem característica e usual para eles, além disso, eles também usam nossa hospedagem.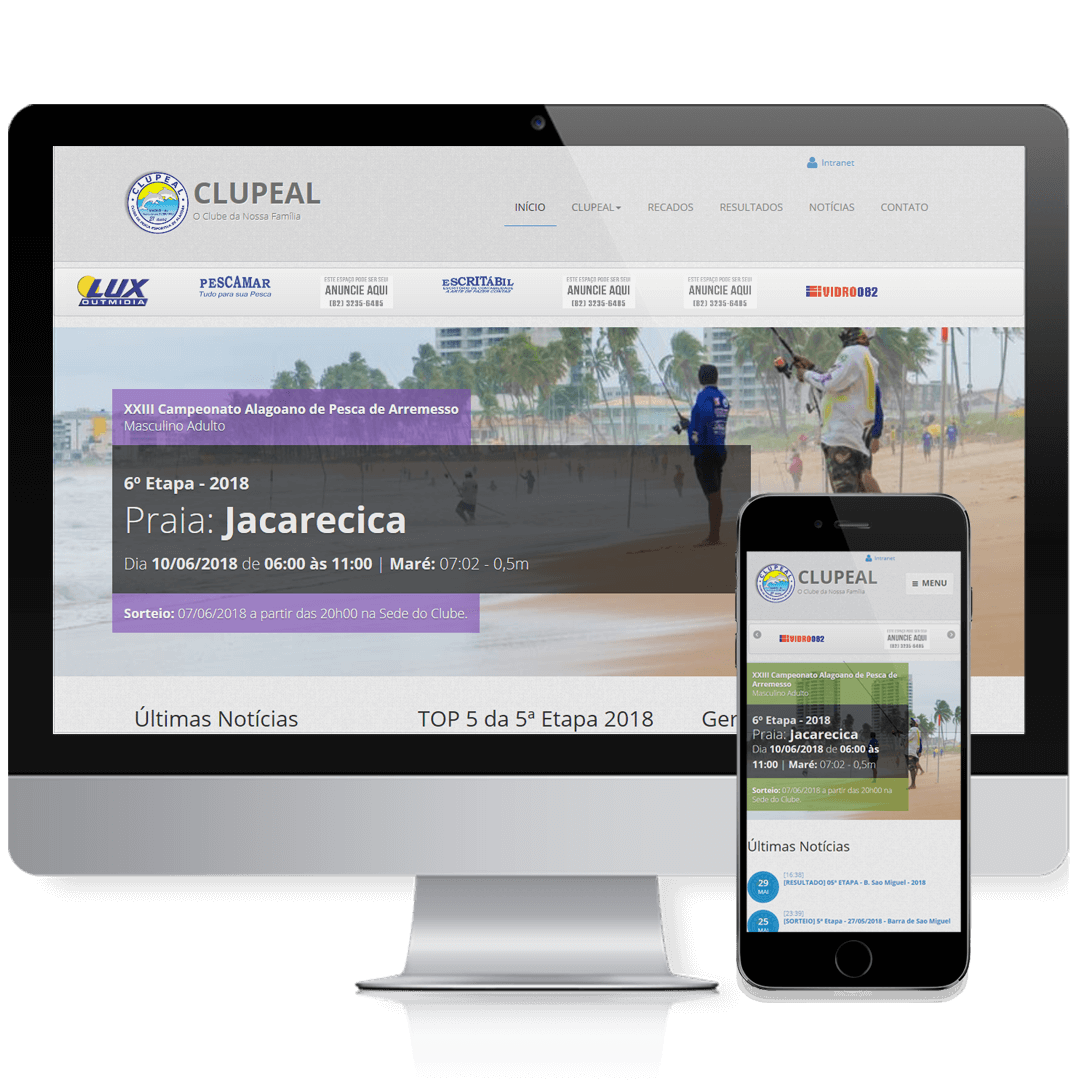 ---